Anybody who has a website…
Needs traffic.
Most people know that SEO is the best way to get FREE targeted traffic from Google…
So anybody with a website really needs rankings.
If a site isn't getting the rankings it needs, there are reasons.
Get access to a proven SEO training course that helps site owners determine WHY their site isn't ranking well on Google…
…and what they can do to fix it…
This complete 15-module, 48-part video course with SEO Audit Template will enable you to determine what you need to do to rank your website better using simple SEO techniques…
People think plugins are all they need for SEO…
…and they're WRONG.
They help for sure, but they aren't enough.
Neglecting to check for the critical SEO problems that this SEO audit method checks for can result in loss of rankings…
Which results in loss of visitors and thus a loss of income.
The good news is…
SEO becomes a walk in the park when you know WHAT needs to be fixed on a website and this will teach you how to do it…
Most People Know Using SEO Is The Best Way To Get FREE Targeted Traffic From Google…
Unfortunately, a lot of people think installing an SEO plugin on their WordPress site is all they need to do!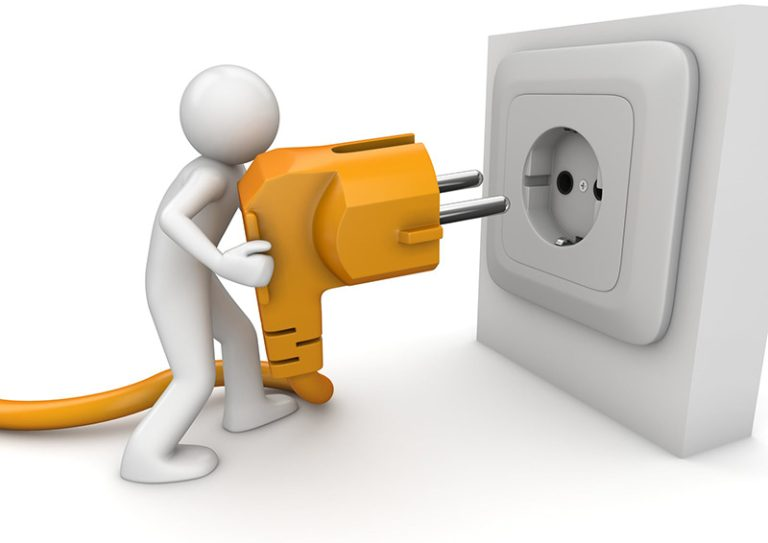 If I can just get this bad boy plugged in, I'll be all set!
But although SEO plugins CAN help with a few practical tasks (like generating a sitemap for you), their main benefit is making it easy to do a few SEO tasks at the time you're writing your posts.
A plugin can help you set a proper length for the title and description
Helps you set a "canonical url" to avoid duplicate content mistakes
Can help with a few other things.
And That's All Good…But It's Not Good Enough!
Here's just a few things you need to check that are beyond the scope of most SEO plugins:
(in no particular order):
Make sure there are no broken links
Make sure all pages are accessible and crawlable
Discover how many clicks it takes for visitors to get to important pages
Make sure the pages are mobile-friendly
Ensure content is written with good grammar
See that content is "sticky"
Monitor and avoid high bounce rates
Optimize for voice search
Make sure pages are cross-linked with keywords in the anchor text
Build your domain authority
The Ultimate SEO Audit Training
The list could go on!
And neglecting to check for these critical SEO problems on your site and fixing them can result in…
Loss of ranking
Loss of visitors
Loss of income
But The Good News Is…
When you know WHAT needs to be fixed on your website to make it optimal for Google's algorithms, and when you know HOW to make those necessary changes, SEO becomes a walk in the park.
Help People Learn How to Find and Solve These Tricky SEO Problems Easily With An Effective Training Course Proven To Work!
Get Instant Access to This 15 Module, 48 Video Training Course and Start to Rank Your Own Website in Google!
SEO Audit Training Course
I have Partnered with my friend Alex Genadinik, a SEO expert and Trainer to help anybody who wants to do their own SEO on their website to Rank High in Google.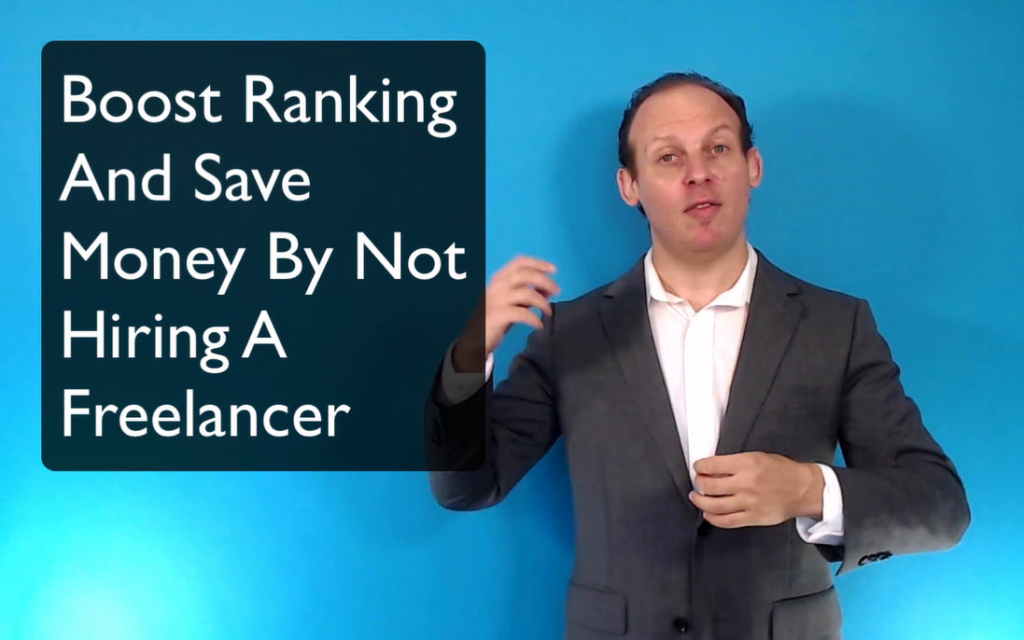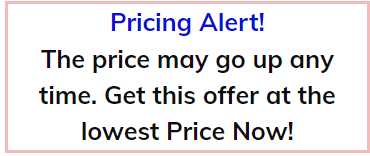 Get This Complete, Proven Training Course Now!
"The Ultimate SEO Audit Full Training Course"
For a 65% Discount Launch Price!
Your Discount Price:
$17.99

(Regular Price: $77)