You've made it! Welcome to Google SEO Nerds DigitalFuture24.com. For over 18 years our team has brought a spark to brands around the world. A SEO Freelancer Small Agency Started in London in 2003. We are extremely passionate about what we do and have always put our clients first. From the initial meet to the finish line, our team's uniquely personal attention will keep you in the loop as your creative experience unfolds. We are not your typical nerds, we have a lust for life and a passion for creation. We look forward to the opportunity to work with you and welcome you to our world.
Our mission is to help small companies run their businesses more effectively, through our innovative website solution, which allows them to fulfill all their business needs from one central place.
Best Regards,
Digital Future24 Team
Website: www.digitalfuture24.com
Email: support@digitalfuture24.com
Tel: 01743760867
Qualifications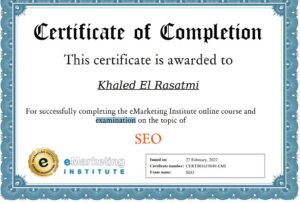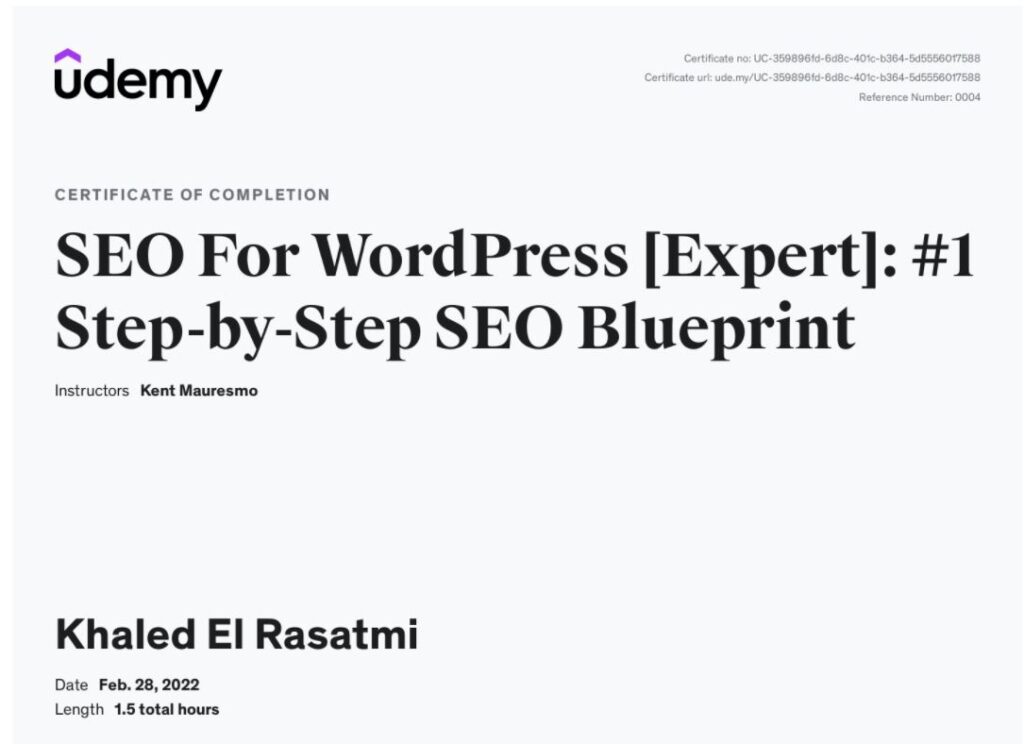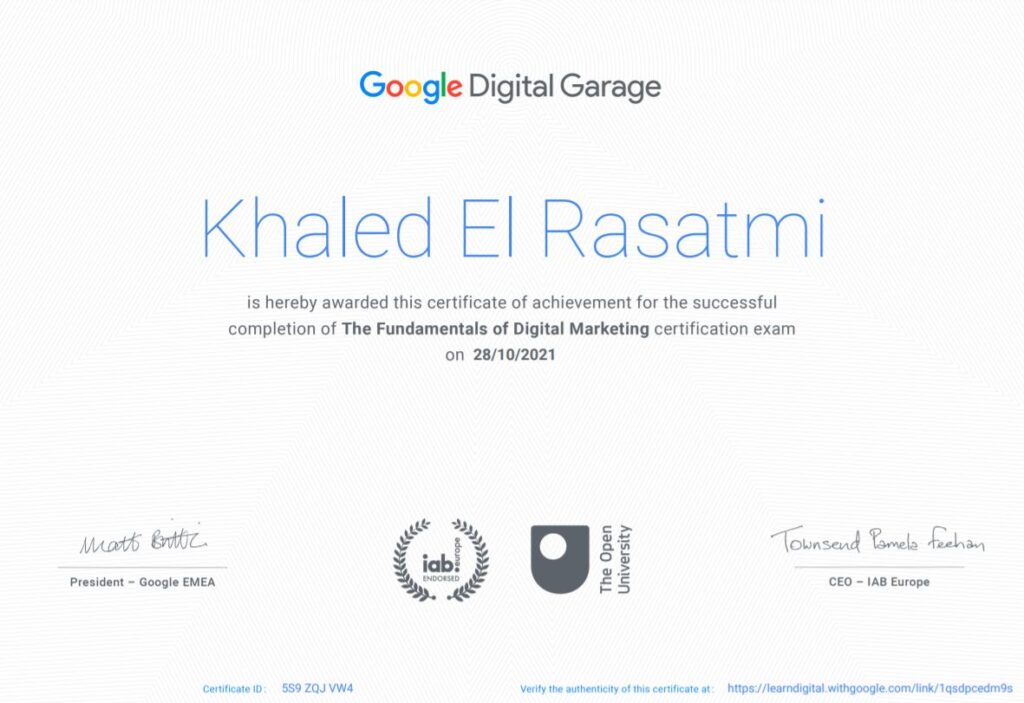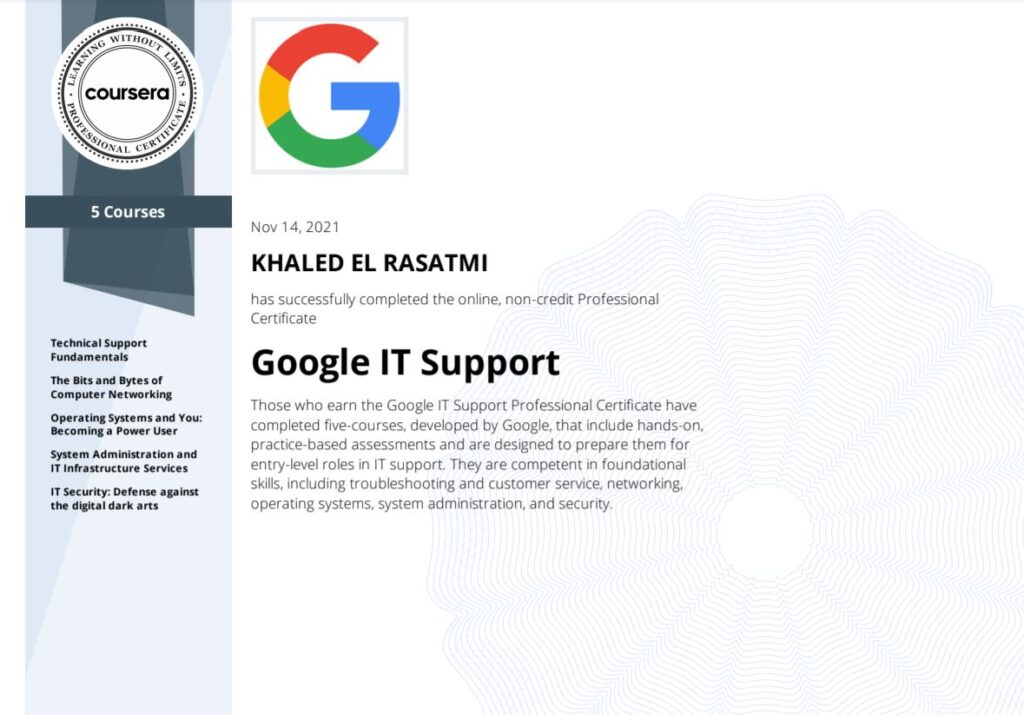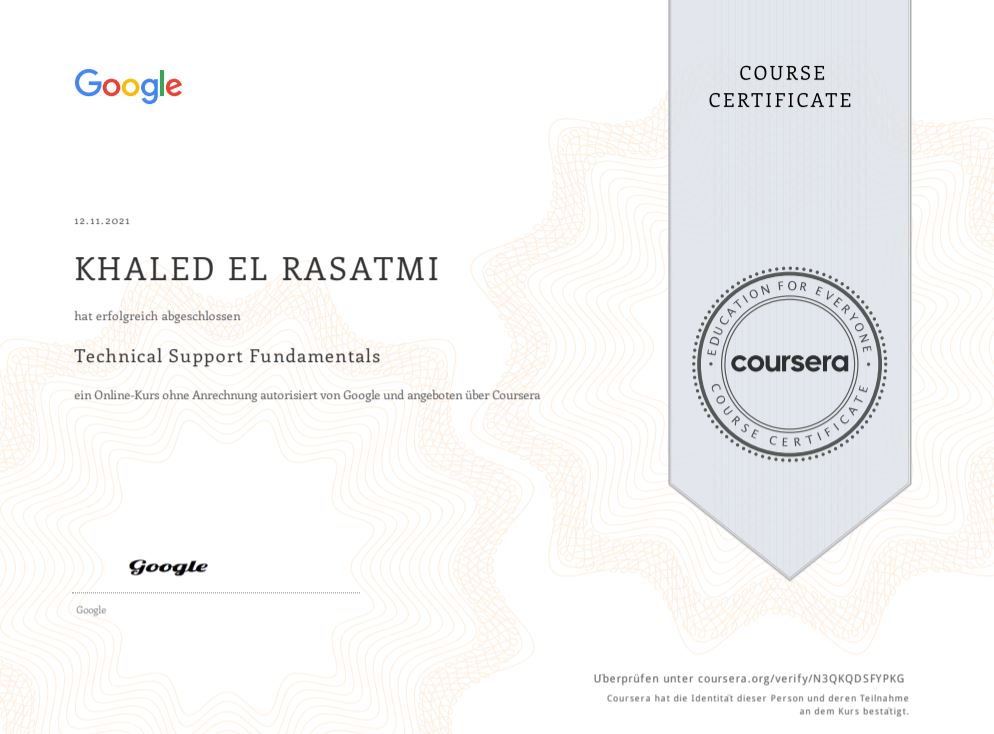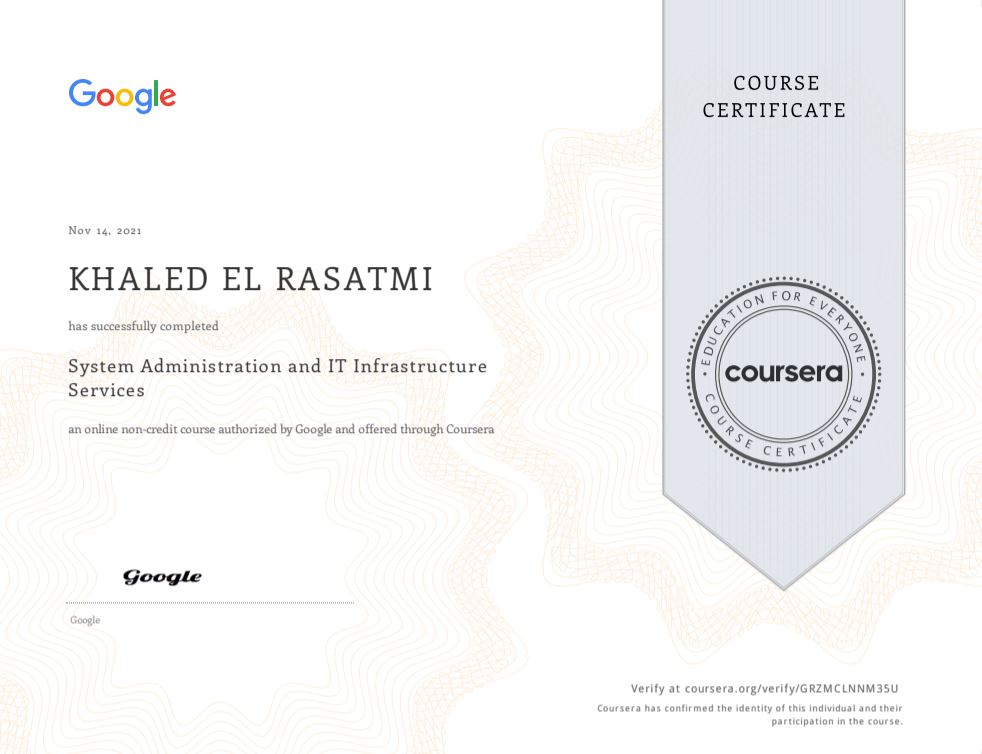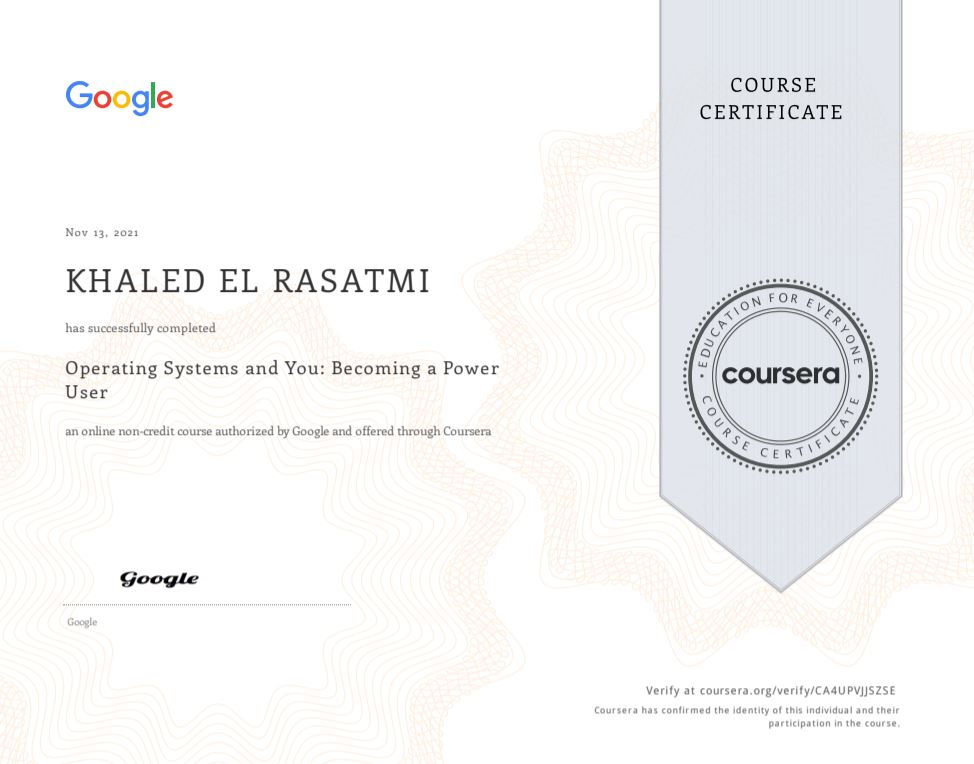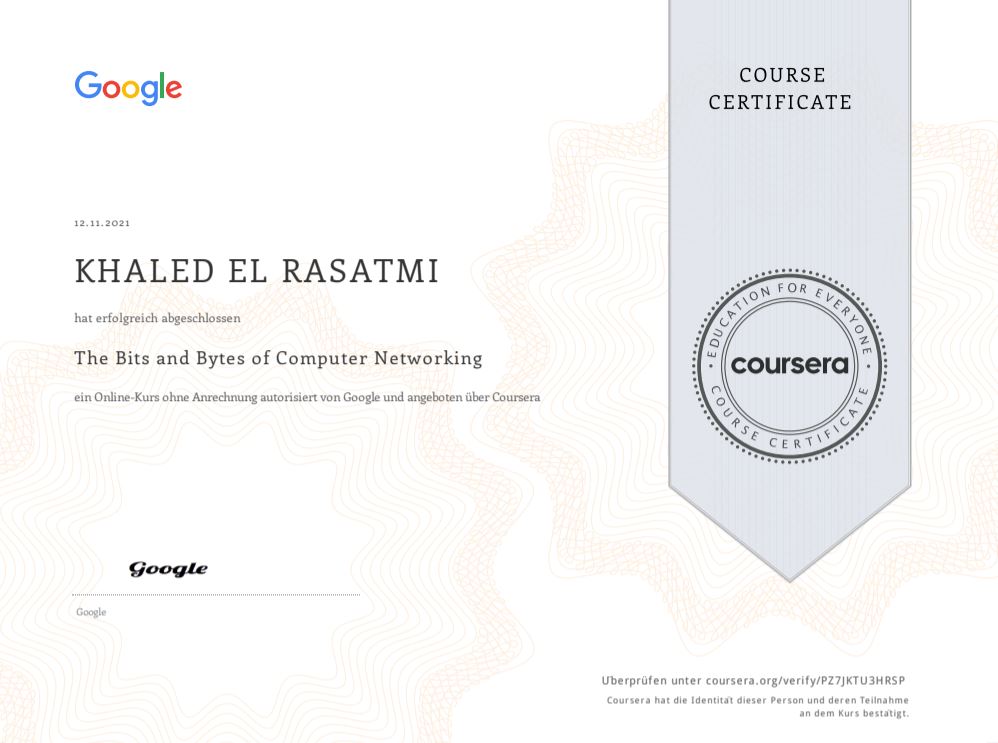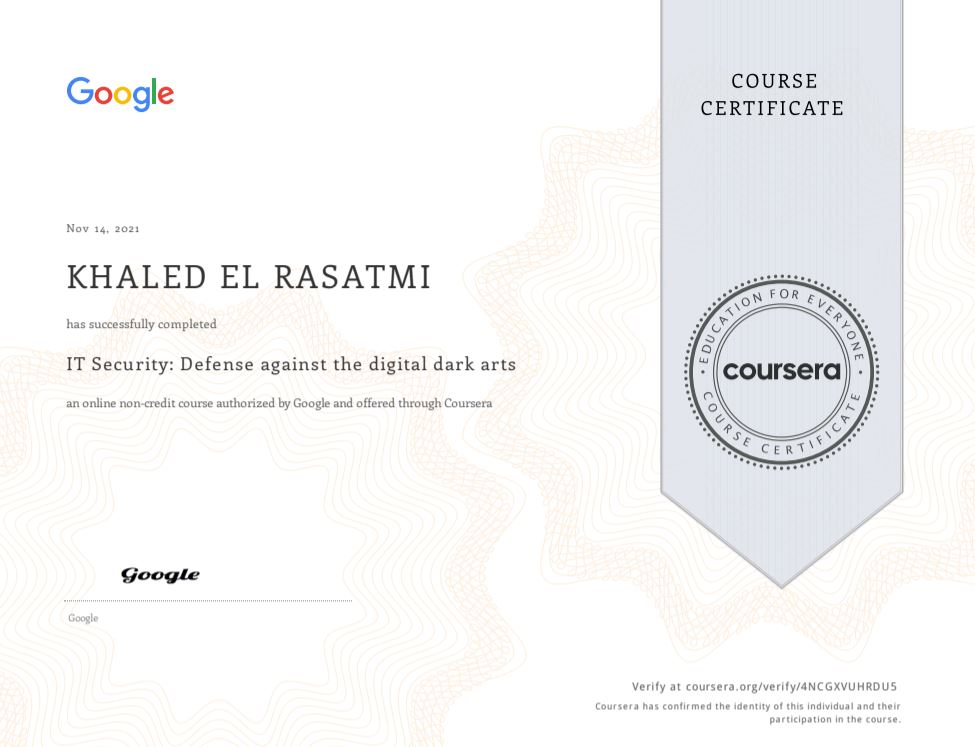 How did your site do in the most recent Google update? Did you see any change in rankings, traffic, and conversions?
Do you want more Traffic & more Clients?
Hey, I'm Khaled. I'm determined to make a business grow. My only question is, will it be yours?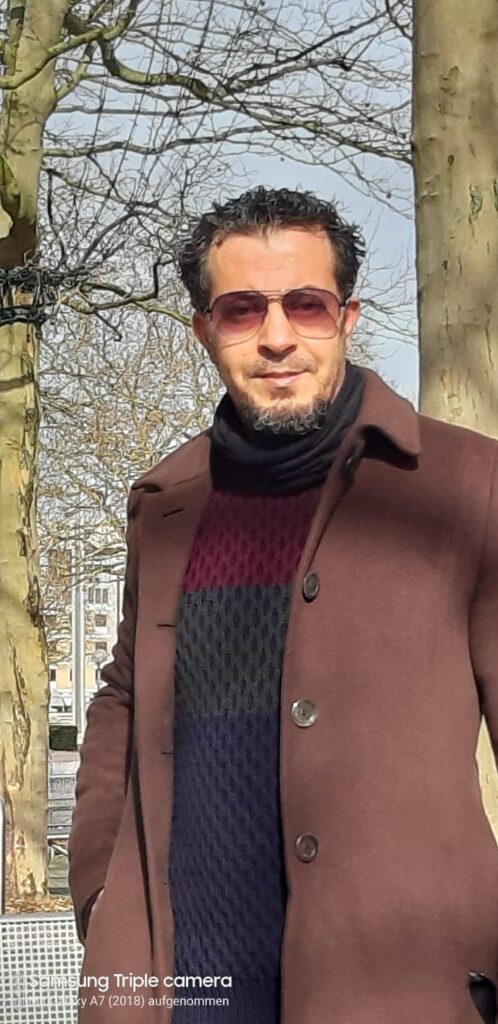 SEO JUMPSTART for New Website or Business
The Ultimate SEO Audit Training
BASICS SEO Plan Für Kleinunternehmen
DENTIST ESSENTIAL SEO PLAN €769
SEO für Bauunternehmen und Baufirmen
Automotive SEO For Car Dealers
Increase Domain Authority Rank high in Google
Buy Spiegel or Bild Backlink Now
RANK HIGH PERMANENT Do Follow verified Backlinks TOP authority with high PR ! SEO
POWERFUL Wikipedia Backlink To Increase Google Rankings and Local SEO
SEO JUMPSTART FOR NEW WEBSITES
GOOGLE TOP RANKING SEO Backlinks Manueller Linkaufbau High DA dofollow SEO local SEO Wolfsburg
Feel Free To Contact Us for any questions.
Email: support@digitalfuture24.com